Metal Engineering & Design Services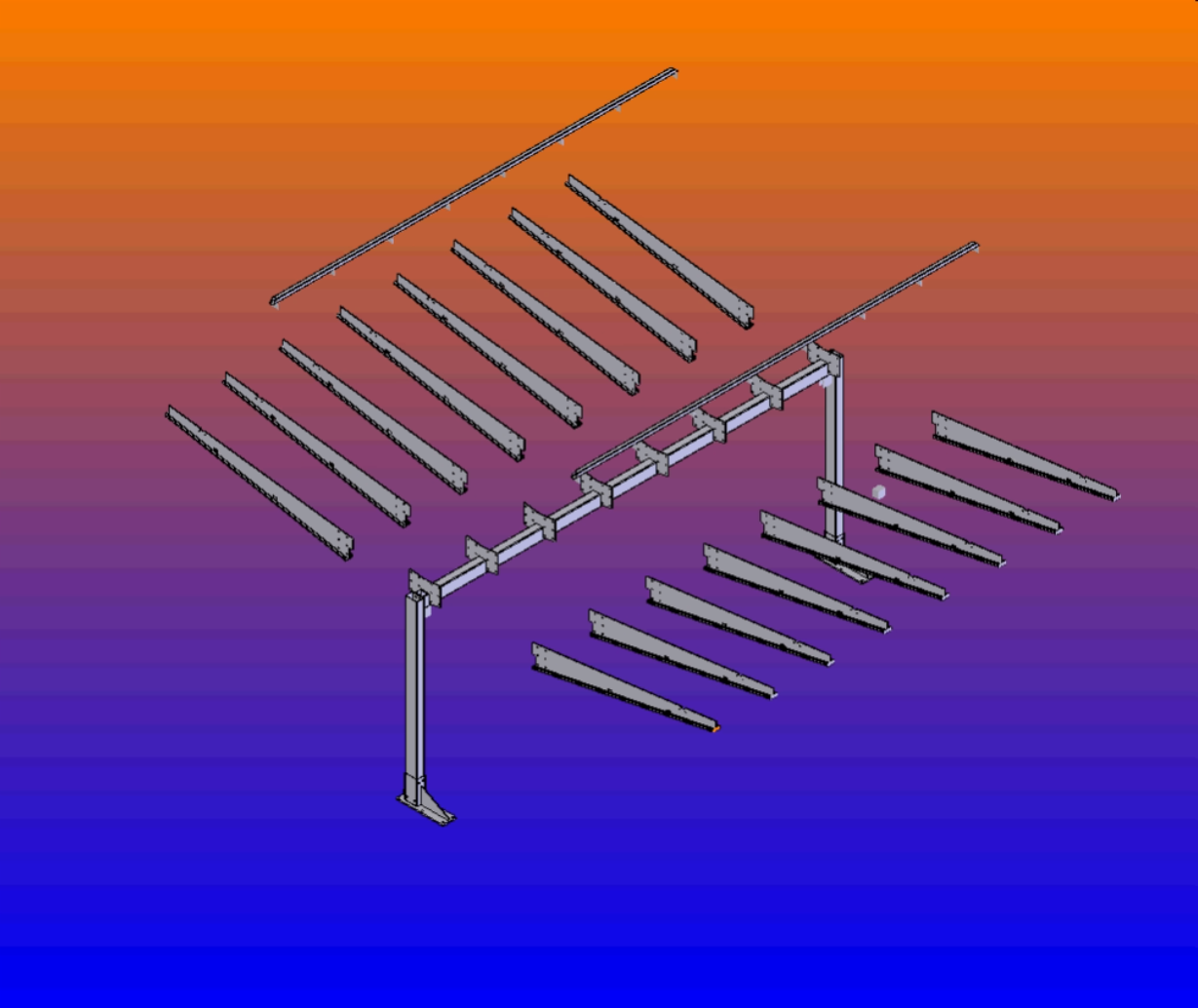 Valley Metal Works provides premier metal engineering and design services.
Initial planning is critical to the success of your project, which is why we employ highly experienced engineers to work closely with you and understand pain points up front—this way the end product meets all your requirements and specifications in an efficient amount of time.
We offer drawing, 3D solid modeling, and all other CAD services to aid in the creation of custom products and to improve current designs.
Request a Quote today to speak with an engineer.
3D solid modeling utilizing current version of SOLIDWORKS and Inventor
Current version of AutoCad
Metals We Work With